Hey sweet friends! How was your Monday? Mine was cuh-razy!! The kiddos are just not listening anymore...I think they've checked out like their teacher! ;) And tomorrow is a field trip to the Greensboro Natural Science Center so that will be super! haha. Anyway, I'm linking up with Flying into First for her acquainted party...
Topic for this week is skittles...
Red- Favorite Ice Cream Flavor
Orange

- Favorite Memory from College
Yellow

- Favorite Sports Team
Green

- Favorite Fast Food Place
Purple

- Wild Card(Tell anything about yourself)
Red: I've really been into coconut lately ;)
Orange

- hmmm...probably when I got my diploma!! yayy!! Official teacher :D
Yellow

- I'm not too into sports, but I would have to say I do enjoy baseball so my hometown Cleveland Indians would have to be my favorite.
Green

- If you consider Panera a fast food place...then I'm all for that food chain! :)
Purple

- I am starting to get a little nervous with the upcoming wedding in October! I've been cool as a cucumber until now!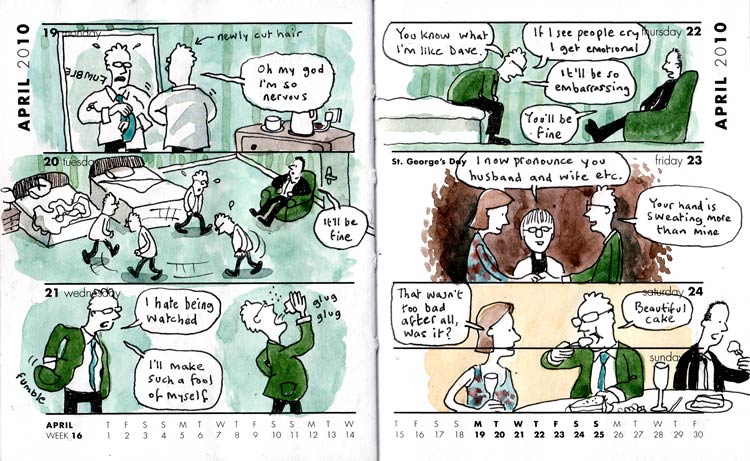 Finally, I have a freebie for you! My kids have been struggling a bit with being able to isolate blends, so I came up with a card game over the past weekend. Basically it's a lot like the other card games I've posted about, except when a child pulls the card, he/she has to read the blend first, then say the word. Just a little added job to get them thinking about those blends! Feel free to grab a copy and tell me how you like it! ;)
Have a great evening! Off to make some coconut chocolate mousse!! :)