Hey friends! I hope everyone had a good weekend! My sis came into town early yesterday to surprise me. I am so glad she's here. It's like a little slice of home for the week. :) And the kids were amazing today, so it was a great start to the week. This upcoming weekend we're going to greenville, sc one of my favorite places to visit. :) So anyway, I'm linking up with Latoya for her acquainted linky party.
So the gist is you have to tell something about yourself with the initial in your name. Here we go!!...
I love shoes! I don't have nearly enough pairs. haha! I have an organizer that hangs over my closet door and all the pockets are filled, with a couple overflowing into the bottom of my closet.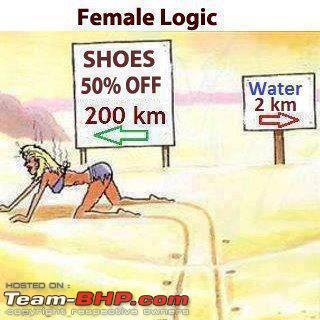 I will be getting married in 7 months. :) I am beyond excited...and only a tad bit stressed.;)
I love cupcakes! Both making them and eating them. Every new city we visit, I always check if there's a cupcake shop nearby. :)
And that's me in a nutshell! Hope you enjoyed learning a bit more about me. :) Now it's time to take a speed shower and watch The Bachelor season finale!! yay! My wine and oreos are cued to go!